R.G. Huxley Jewellers Ltd
Jewellery Design & Repair Workshop
RG Huxley Jewellers have been in business since 1981. With three full-time goldsmiths, we offer more than 85 years of experience. Our promise is that you will have the best-made design this world has to offer so you can enjoy it for years to come.
Master Craftsmen of Functional & Ornamental Jewellery
Building tomorrow's heirlooms today!
Jewellery shouldn't be about an event, it should be about a moment in time. Whether you're giving an engagement ring to commit your future with someone or you're looking to restore your grandmother's wedding set, this shouldn't be for a moment, but a lifetime. Trust us to take the attention and detail to ensure your jewellery will last more than an event, but multiple lifetimes.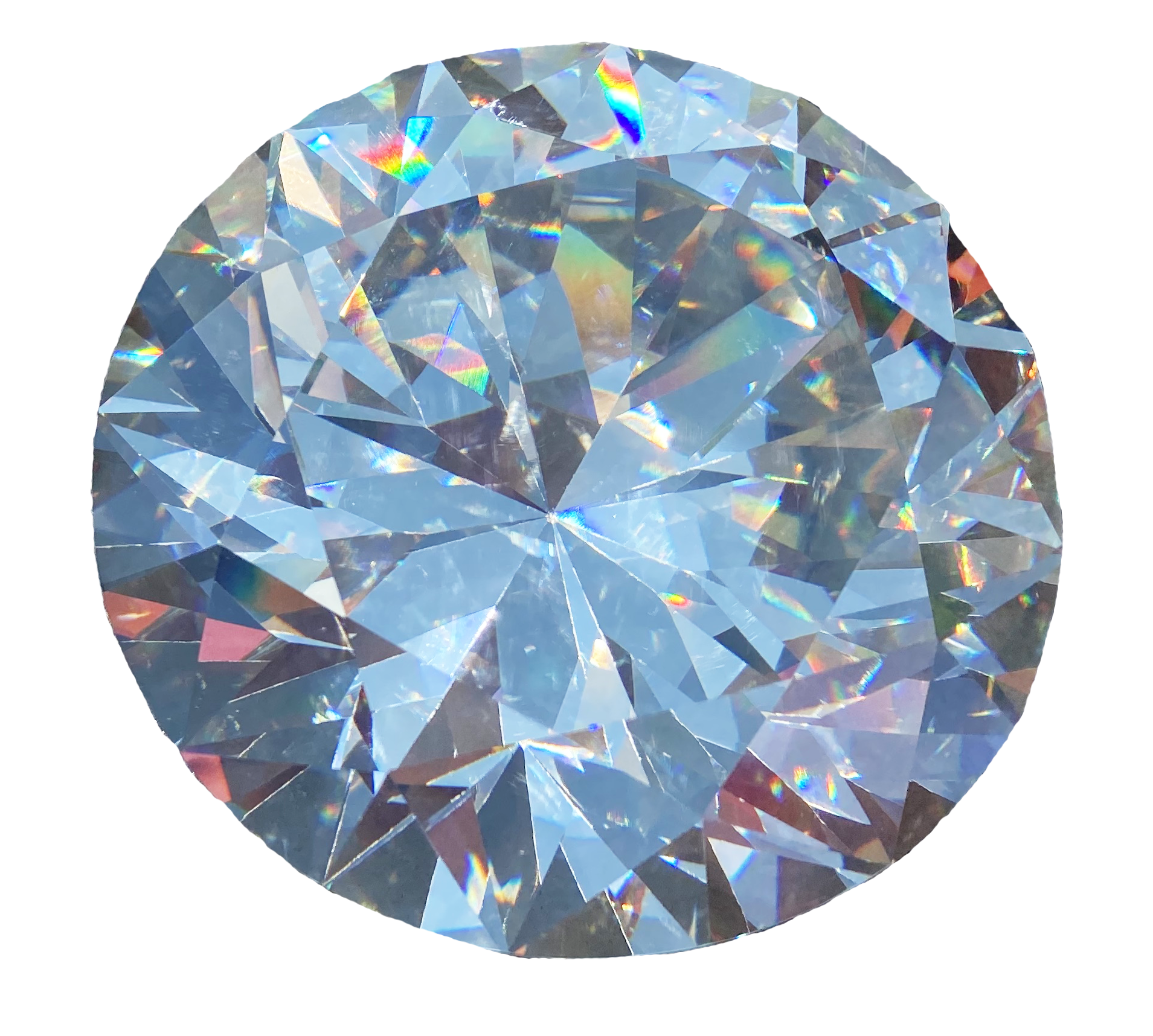 Bring the Jewellery of Your Dreams to Life!
Our skills range from repairs, design and manufacturing. It has always been our goal to not only supply our customers with the best service and product we can possibly provide but to also educate our clientele on our industry.
Hand-Drawn Concept
Unique Designs
Wide Range of Customizations
RG Huxley Jewellers are master craftsmen of functional and ornamental jewellery. In today's market, where image generally makes the sale, our clients will receive from us an education that goes beyond learning the grading system of diamonds.
Hand-Drawn & Designed by Artists
Start from scratch with a new design.  We will discuss the options and your design likes and dislikes.  Then put a pencil to paper to draw a 3-dimensional design to help you visualize the finished piece. Custom-made jewellery doesn't just mean we made it for you but from an existing mould, it can mean we made it for you from the very first step.  As an architect in fine metals and gems, we will take vision to reality.